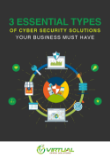 3 Essential types of cyber security solutions your business must have
Our FREE eBook clears up the mystery surrounding network defense
Welcome to Virtual Office Solutions
Where SMBs can enjoy enterprise-level technology
Since 2009 the VOS team has been helping small businesses like yours put technology issues to rest while enhancing productivity and improving profitability through innovative and affordable technology and cloud solutions.
At VOS we believe that no matter the size of your company, you deserve the same level of IT services and support that large enterprises enjoy. That's why you'll notice a difference when you work with us - we deliver best-in-class IT solutions, but tailored for a small business environment. IT network management managed services it managed services
Moving to the cloud is a big decision Moving to the cloud with VOS
is the right decision
Being a "born in the cloud" IT company, VOS utilizes cloud computing to facilitate our business operations and communications. We truly understand the cloud and our migration services can help you drive maximum value from it.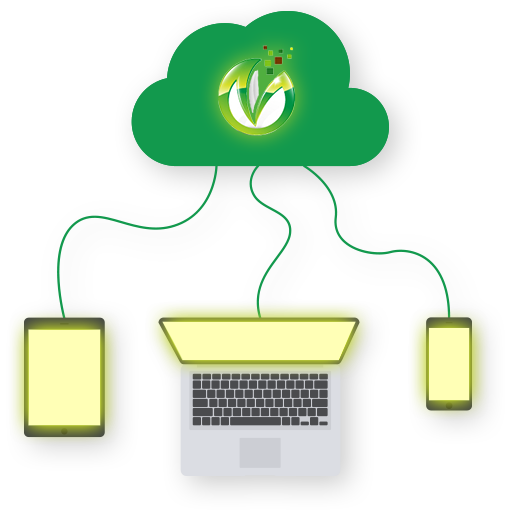 All the IT services you need
With the reliability you deserve
Partner with us and you won't be disappointed
Client satisfaction is our top priority
Hear what they have to say about our services