Why Virtual Office Solutions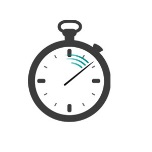 RESPONSIVE!
Within in 1 hour of your request, you get a response. Our customer's love the fact that when we call back, they speak to a Virtual Office Solutions team member who is familiar with their technology and business
A MODERN BUSINESS!
Being a "Born in the Cloud" IT company, we practice what we preach, we have no servers in our own business infrastructure. We utilize Office 365 and SharePoint as our business foundation and can demonstrate how to you. We do have a "brick and mortar" corporate headquarters for internal meetings etc., however most of our employees work virtual.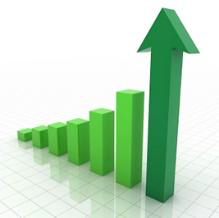 A GROWING BUSINESS!
We're a growing professional MODERN IT company because we have a scalable and proactive business model. We've invested in top-tier technology and people, not in expensive offices. Our overhead expenses are low and most of our staffing virtual, which makes our fees more competitive and value-driven.
Virtual Office Solutions FACTS: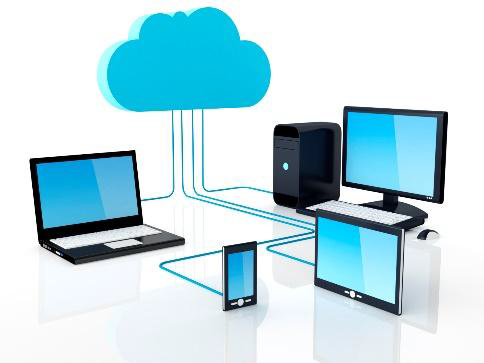 Founded in 2009
"Born in the Cloud" IT Company
Microsoft Cloud Champion
Microsoft Silver Certified Partner
Hardware Agnostic
A Modern Business, not an old fashioned traditional IT service company
Scalable Level 1&2 IT Support
IT Roadmaps to Modernization