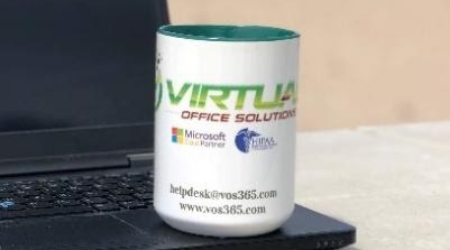 A TRUE VIRTUAL IT BUSINESS!
Being a "Born in the Cloud" technology company in 2009 (when Cloud solutions were not the popular), we practice what we preach; we have no servers in our own business infrastructure. We utilize Microsoft 365, Teams and SharePoint as our business foundation and can demonstrate how to you. We do have a "brick and mortar" corporate headquarters, however most of our employees work virtually and have been since 2009.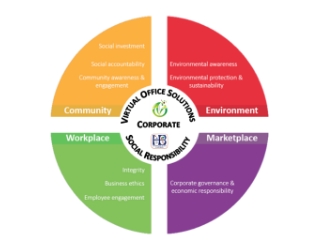 CSR – Corporate Social Responsibility!
The purpose of corporate social responsibility is for your Virtual Office Solution's team to give back to the community, take part in philanthropic causes, and provide positive social value. We do so by volunteering and/or serving as board members with local nonprofits such as Project Independence, Cancer Kinship, Fallen Waterman's Foundation, Therapeutic Riding Center of Huntington Beach, etc. We also encourage you to do the same.